Artwork by North Ridgeville Photographer Mark Madere of SpectraLight Photography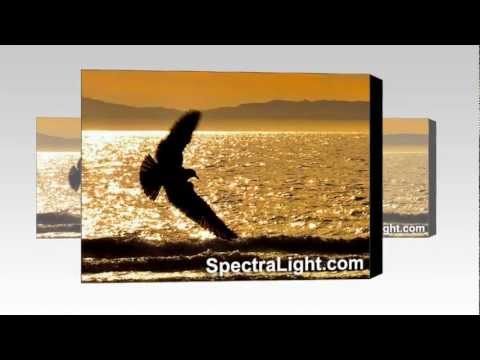 I've loaned 17 limited edition AlumaGraphsTM for exhibition at the library. The artwork includes a fog-shrouded Golden Gate Bridge taken from Alcatraz, the Grand Hotel on Mackinac Island appearing as if it were taken in a by-gone era and a unique rendering of a horseless buggy at Grand Pacific Junction in Olmsted Falls.
I discovered a unique way to "print" my art that sets it apart from all other medium. Instead of using traditional photographic paper, the images are rendered as AlumaGraphsTM – a proprietary process that transforms photographs into faux paintings and then melds them into aluminum. There's nothing as captivating as a photo that shines on aluminum with a bright, clear, glossy base and brilliant color that pops.
I've always wanted to create stunning images of landscapes and unusual architecture. Unfortunately, I never did well in art class as a child. I knew what good composition was but just couldn't draw a stick figure to save my life! I then fell in love with photography and was finally able to capture amazing scenes with a camera where an artist brush failed me. Nevertheless, my images still looked like pictures. The digital process I now use has elevated my photographs to look like the paintings I wanted to create since I was a little boy.
Some of my work may be viewed at www.mark-madere.artistwebsites.com.
The library is at 32649 Electric Blvd in Avon Lake. The exhibit runs from March 1st – 31st , 2014