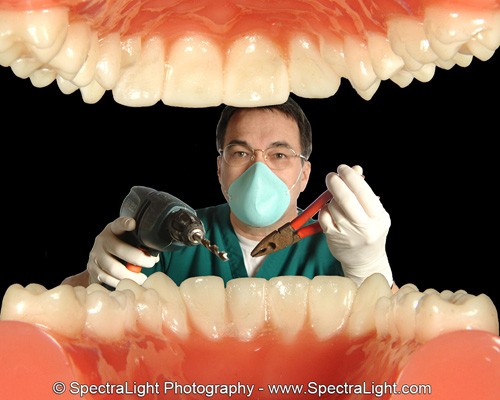 We specialize in photojournalism and medical/public relations photography throughout the U.S. and abroad. With over 30 years of diverse professional experience, we know how to gain the cooperation of those whom we photograph.
We also create portraits of executives for use in newsletters, brochures, advertisements, etc. that portray them as true professionals.
For more information or to schedule your photo shoot, please send us an inquiry or call (440) 748-6300.