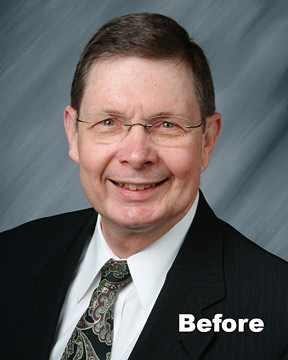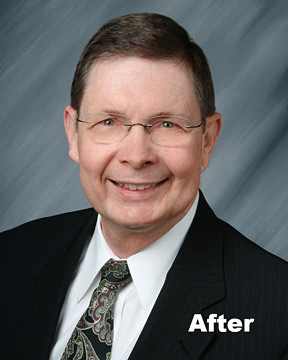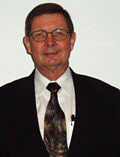 My old photo (at left), which was taken by an amateur, looks as though I should be holding a number in front of me.
My new professional portrait created by Mark at SpectraLight depicts me as the seasoned business consultant that I am.
Will Limkemann – President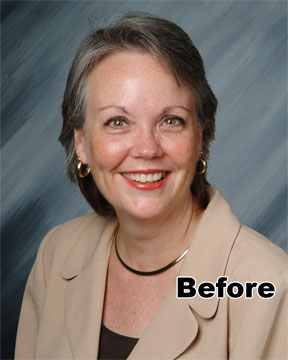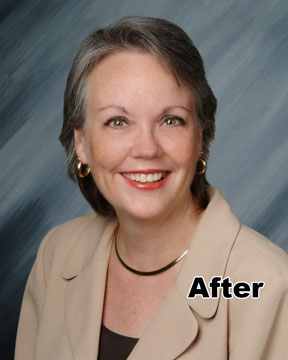 Mark,
Thank you for a great business portrait! I appreciate you taking time to talk to me and personalize the service I received. Your retouching skills are truly amazing! The portrait is so much better than the snapshot I was using. It is difficult to put a price on that kind of positive impression, but I know it was well worth it.
Sincerely,
Judi Fischer - Founder and President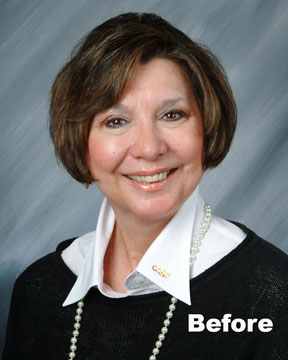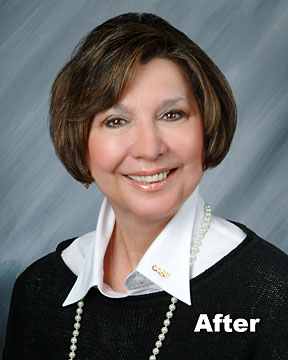 Dear Mark,
Thank you for the great job on my portrait. You are a miracle worker!
Pat Pell - Regional Sales Manager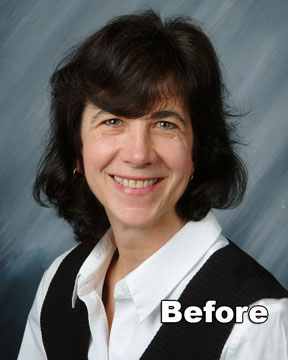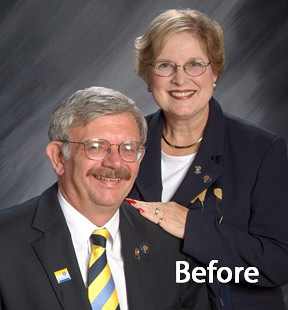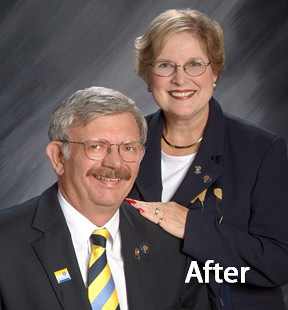 Thank you so much for taking our portraits for Rotary.
Last year we had our photos taken at the mall. There is a world of difference comparing the time you took with us to create a professional portrait and the photographer at the mall who simply pushes a button.
Jack and I both wear glasses which created glare from our lenses but you were able to eliminate it with how you posed us and digital retouching.
I am so proud to hand out our business cards to fellow Rotarians along with the photo we sent to Rotary International. You can be sure that I will recommend you to friends and family.
Cheerfully,
Marsha Pappalardo - Owner
Pappalardo Insurance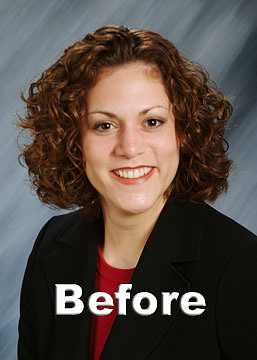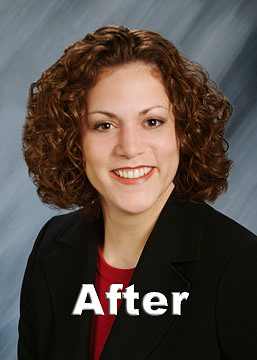 I recently had my portrait taken by our company photographer. I was not pleased with the first photos that were taken, so I went back a second time. That session was no better - the lighting was very bad and the backdrop did absolutely nothing for my 'not so photogenic' features.
I was definitely not going to have either of these photos plastered on my marketing materials. I decided to call Mark, who was the photographer for my wedding a few years ago. He was more than willing to help me out.
I told him what I wanted and he even went the extra mile and called my company to get the technical specifics on the photo requirements. What customer service!! I spent no more than five minutes in the studio and whalaa!... professional lighting, a pleasant background and even a few touch ups.
I am very pleased with the quality of my portrait. I would recommend Mark, a professional photographer, any day of the week! You definitely get what you pay for!
Kristi Juchnowski - Teacher, Language Arts