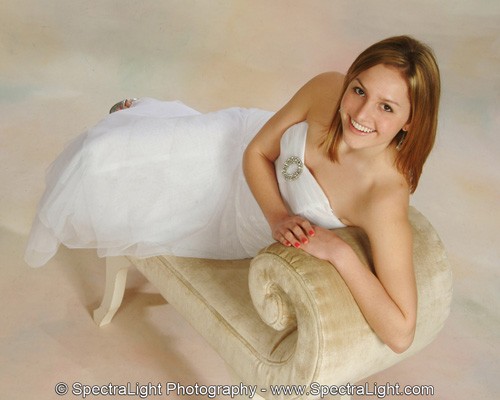 If you would like to get into the glamorous world of modeling or acting or already have an established career; we offer some unique products and services to give you a competitive edge over all the rest.
We can retouch your photos to eliminate facial imperfections, blemishes, etc. We can also enhance various features of your body like the models featured in national publications.
Please explore our various products to discover how we can help put your career on the "fast track."
For more information or to schedule your photo shoot, please send us an inquiry or call (440) 748-6300.