CLASS OF 2018 SPOKESMODELS NEEDED
Would you like to feel like a "model-for-a-day" AND have amazing Senior Portraits at discounted prices AND earn extra income just for showing your portraits to your classmates?
Since 1989, hundreds of Northeast Ohio Junior girls have enjoyed these perks and more as SpectraLight SpokesModels.
If you're an outgoing Junior girl at a public or private school in Northeast Ohio, we would love to consider you as a representative of our studio for Senior Portraits at your school.
Our SpokesModels receive a variety of savings and perks. Here's a few of them:
A deeply discounted studio portrait session with up to THREE HOURS in front of the camera and a variety of poses to choose from.
A FREE outdoor portrait session which can include your boyfriend, pet or anything that shows off your personality.
Savings of up to $100 off your Senior portrait package. And yes, you CAN order your Senior portraits from your SpokesModel Session! There's no need to come back to have more photos taken unless you want to.
Earn up to $50.00 for each person who turns in your SpokesModel referral card at the time of their portrait session. (We even provide the cards.)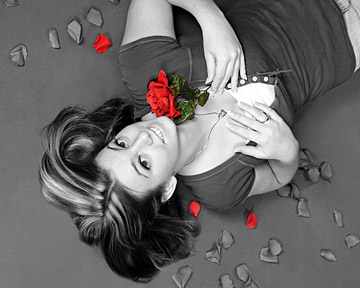 A Video of your best portraits on our YouTube channel.
A FREE App for your smartphone with some of your favorite portraits to share with family and friends. That's a $179 value!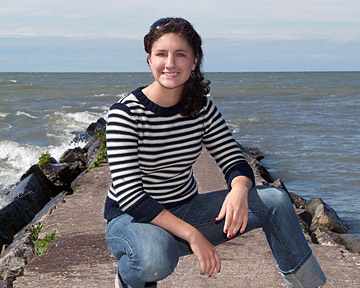 Want to know more?
To be considered for this special opportunity, please go to our Facebook Page and click the "Like" button at the top of the page.
Next, fill out this form. No Obligation! Filling out the form does not require you to be a SpokesModel. It simply allows us to send you more information to review with your parents before making a decision.
You should apply soon… before all of our SpokesModel positions are filled.
If you are from the Class of 2017, we're sorry but we have already chosen our representatives.
If you'll graduate after 2018, please complete this form to be considered for your graduation year.
Watch videos of other SpokesModel photo shoots here.