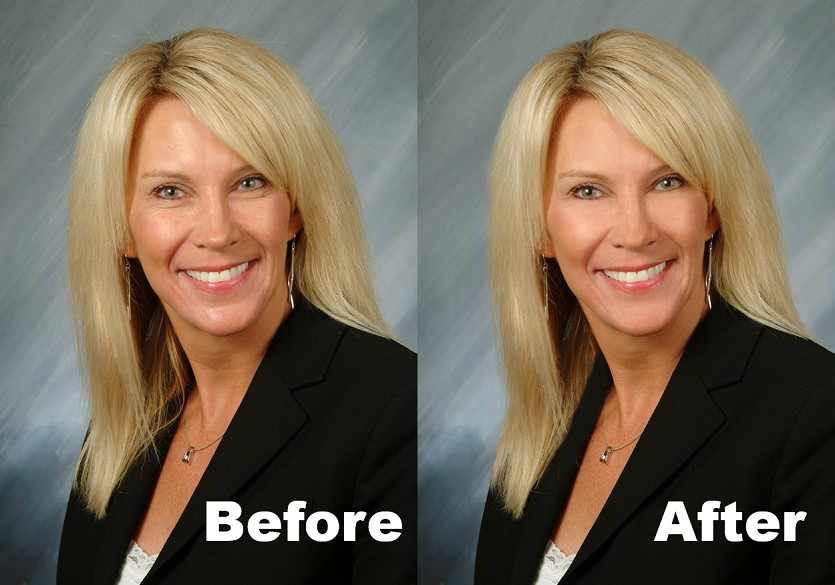 Executive Portraits are designed for the busy executive who needs a professionally created portrait "yesterday"! Depending on our schedule, we can often have finished, retouched digital files ready within 24 hours after the portrait session.
Click the links, below, for more information:
For more information or to schedule your portrait session, please send us an inquiry or call (440) 748-6300.