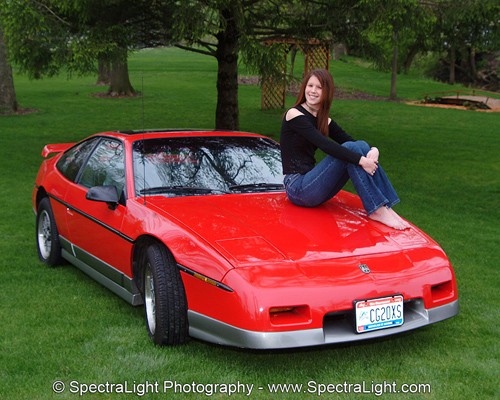 Along with the traditional poses that most parents desire, we believe that many high school seniors wish to have other portraits that show their unique personality to share with their friends. We spend as much time as needed to discover what their hobbies and interests are so that we may create these portraits.
Through digital retouching, we can easily eliminate braces on teeth, blemishes, stray hair and more as well as combine elements from different poses for a totally unique look.
Enjoy a slide show of our senior portraits here.
For more information or to schedule a free, no obligation consultation, please send us an inquiry or call (440) 748-6300.