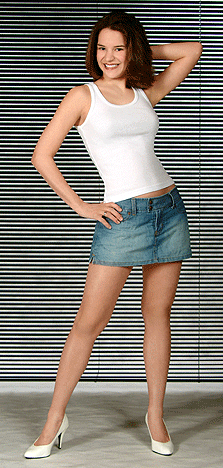 This was my very first time being photographed by a professional photographer and it couldn't have gone smoother. I am so impressed with the results. Seeing the pictures right after they were taken was so exciting and it was wonderful how we could just delete the photos that weren't as flattering.

Mr. Madere was so easy to get along with. We always agreed on whether we liked a certain photo or not. I was able to assist in choosing my poses. He was open to all my ideas and willing to try anything. There were so many poses, backgrounds and props to pick from. I could have posed for hours! This was a positive experience that truly made me feel like I was beautiful.

Any sixteen year old girl interested in being photographed should definitely do it because I know her photos will be fantastic!

Elise Bollinger - Avon Lake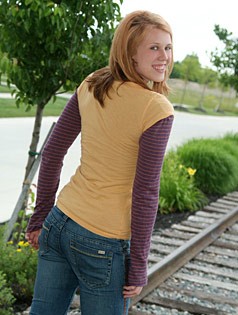 When I first decided to get my pictures taken at SpectraLight Photography, I had no idea what I was getting myself into. The minute I got there I felt right at home and was able to take to the camera. I guess I never realized how beautiful I was until I saw how Mark Madere captured me on film. I highly recommend SpectraLight Photography for any moments that you'd love to relive.
Erin Wingenfeld - Olmsted Falls